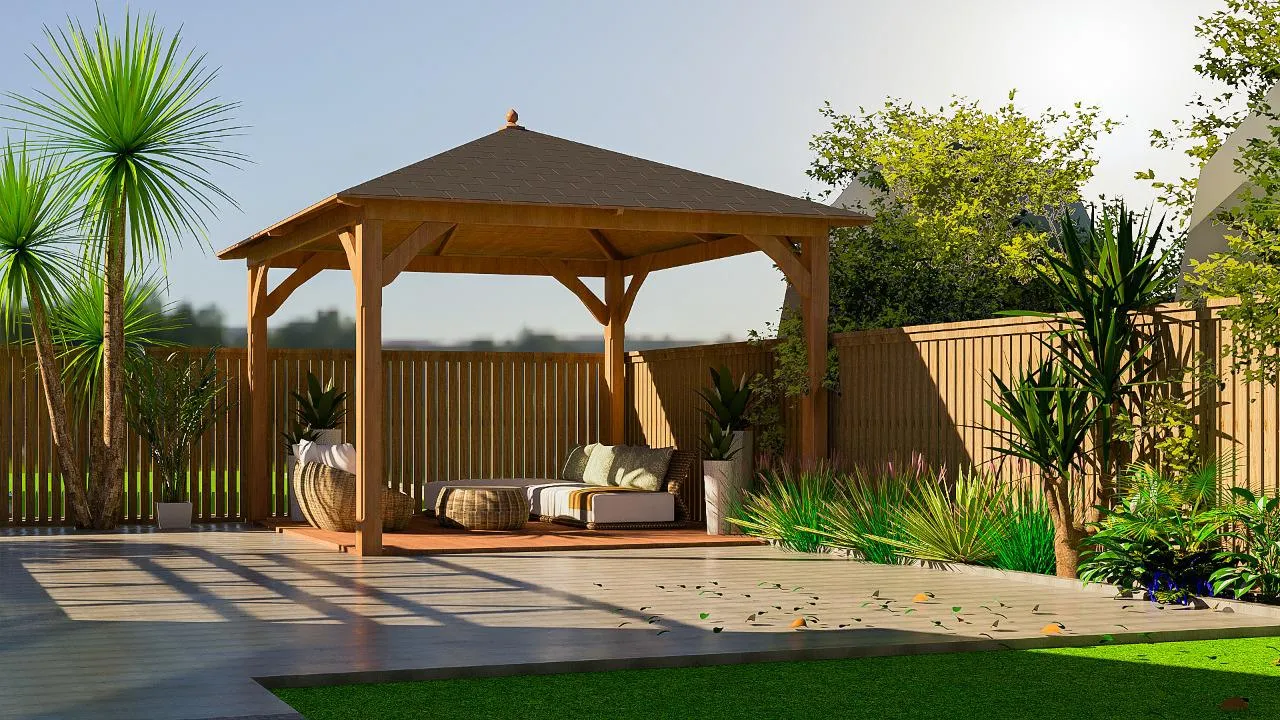 The space outside your house is very important to your well-being, just like the inside part of your house. Life can be much better when the outside of your house completely matches your preferences and lifestyle. Knowing the outdoor area of your house can be helpful for you while making some decisions regarding home buying. With this, you may be aware of the 
remodeling mistakes to avoid
 in order to increase the value and functionality of your property. These days the outdoor spaces are becoming a very popular addition in the projects regarding 
home remodeling
. However, before adding these spaces, you should carefully consider whether these additions are needed. Though you already have a patio or deck porch, the outdoor living areas offer a more comfortable area, where you can enjoy an evening with your friends, relax, or spend your leisure time. So, when you are thinking about adding an outdoor living area while planning about your 
home remodeling in San Diego
, you can follow the factors mentioned below.
If you often use your outdoor living area, then its size really matters
Sometimes, the outdoor living area may include a covered deck, a kitchen, a fireplace, and a hot tub or pool. Some even have a home theatre and other important equipment for enjoying movies. So, by having a clear understanding of what to actually want to do within the outside living area of your house, you will have an idea about how much space you will need and how you should decorate it. Also, you should make the place friendly to foot traffic and use a hardscape that is easy to keep clean. Thus, with these remodeling tasks, you can easily plan your next get-together within your outdoor living area.
How much time you spend outside and how to enjoy yourself 
If you use the outdoor living space multiple times a week or enjoy it with your friends and family, then you probably would make the right use of the outdoor living space. However, if your friends and family members usually love to eat and sit inside the house, then you should not invest a lot of money to remodel your outdoor living area. This will be a real waste of your money. In that case, you can spend your money on some important parts of your house like a new room or some new windows.
Remember to consider the size of your outdoor living area while deciding what kind of outdoor space you want
A small outdoor living area with a big outdoor kitchen or a huge patio is not a great plan to execute. Similarly, a big outdoor living area that has a tiny kitchen will look just as awkward. So, keep in mind to keep everything in proportion, as this will give your outdoor living area the best look along with great functionality.
Consider the neighborhood where you live before thinking about how to decorate your outdoor living area
Sometimes you don't want your house to be the best-looking or the worst-looking house in your neighborhood. So, if you only want to consider your own requirements more than the resale value of your property, then remodel your outdoor area as you wish. However, you need to remember that the resale value of your property may not be very high as it may be if you decorate your living area while considering about your neighborhood. Thus, you can easily create an attractive and functional outdoor living area that will also match your lifestyle; just by following the tips mentioned here know about the 
remodeling mistakes to avoid.