Leave your details and we will call you back.
VOTED #1 REMODELING CONTRACTORS IN SAN DIEGO
Instead of moving to a new home, upgrade what you already have and turn your home into something completely different and new!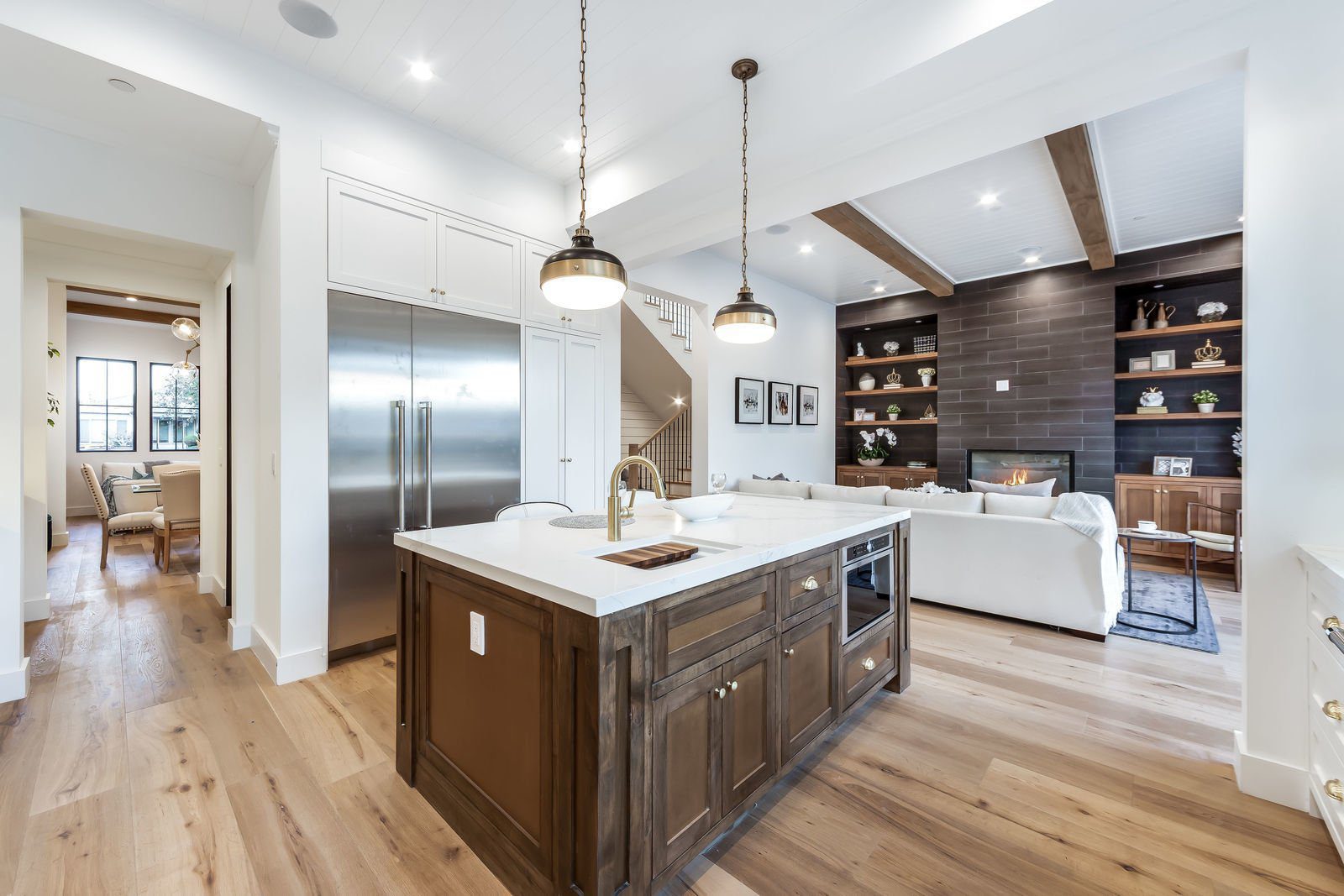 COMPLETE HOME REMODELLING
Unleash the Potential of Your Home with Our Complete Renovation Solutions
Our complete remodeling packages really include everything! The structural modification, lighting, counters, flooring, and so much more! Our craftsman can add new kitchen cabinets or appliances and even new fixtures. Our designers will help draft out a plan and include all of the renovations necessary. In addition, our process is broken into sections, so your entire home is not in disarray. We complete one area, then move on to the next!
Even just upgrading a simple bedroom for restoration, the look and feel of your home will be improved. If you're looking for a complete living room remodel, we'll upgrade your living space and make it much more comfortable. We have the experience, reputation and commitment to ensure that your project is completed successfully.
Looking for Best and Reliable Remodeling Company San Diego, Remodeling Contractor San Diego? Contact Eco Home Pro Builders for Remodeling Services. We are specializing in Outdoor Remodeling in San Diego. Call us at (619) 919-1121. We are San Diego preferred Remodeling Company and Remodeling Contractor.
Complete Home Renovations
HOME REMODELING SERVICES IN SAN DIEGO
Eco Home Builders can fulfill all of your home's kitchen remodeling requests in San Diego County.
Utilize Our Extensive Knowledge
WE PROVIDE YOU WITH THE FULL HOME RENOVATION
We specialize in whole house remodeling, room extensions as well as kitchen and bath remodeling. As experienced design and build contractors in San Diego County, we ensure to utilize our extensive knowledge and remodeling expertise to turn your goals into a reality. From a simple project to the most complex renovation, our home remodel services cater to your exact needs.
Exceed Your Expectations
WE ARE HERE FOR ALL OF YOUR REMODELING NEEDS
We offer a selection of renovation and remodeling services to make your beautiful home stand out. We start by listening to your wants and needs and then design the remodel project according to your exact wishes. Our priority is to exceed your expectations, whether it be meeting a budget, completing your project on time, or reaching your design goals.
Contact Us Today
For All Your Construction Needs!
Eco Home Builders can fulfill all of your home's remodeling requests in San Diego County. Contact our experienced remodeling team at (619) 586-6199 to receive a free quote.
Get Free Estimate
Get your Free in Home Estimate Today!
Customer Feedback
We Care about your opinion
Recent Articles
Our Latest Blog